Kids Craft Easter Ideas
Easter is on its way and its a good time to get creative with your little ones, you can craft lots of stuff including chicks, rabbits and the essential chocolate! Here are some ideas ive put together to hopefully inspire you to take a break from those Easter eggs, even if its for only 10 minutes!
Great quick and simple idea for that last minute 'mum i need an Easter bonnet!'
A great use of recycling materials!
Using glow sticks for the light!
My little one loves to shake things and make a noise i can see these going down a treat!
I couldnt miss out a footprint post!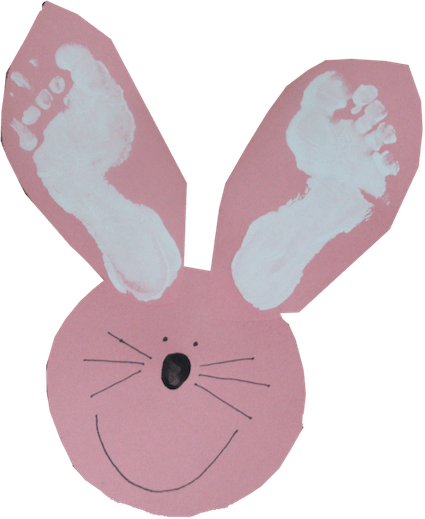 How fun are these made from the humble potato
Another great craft using a recycled material.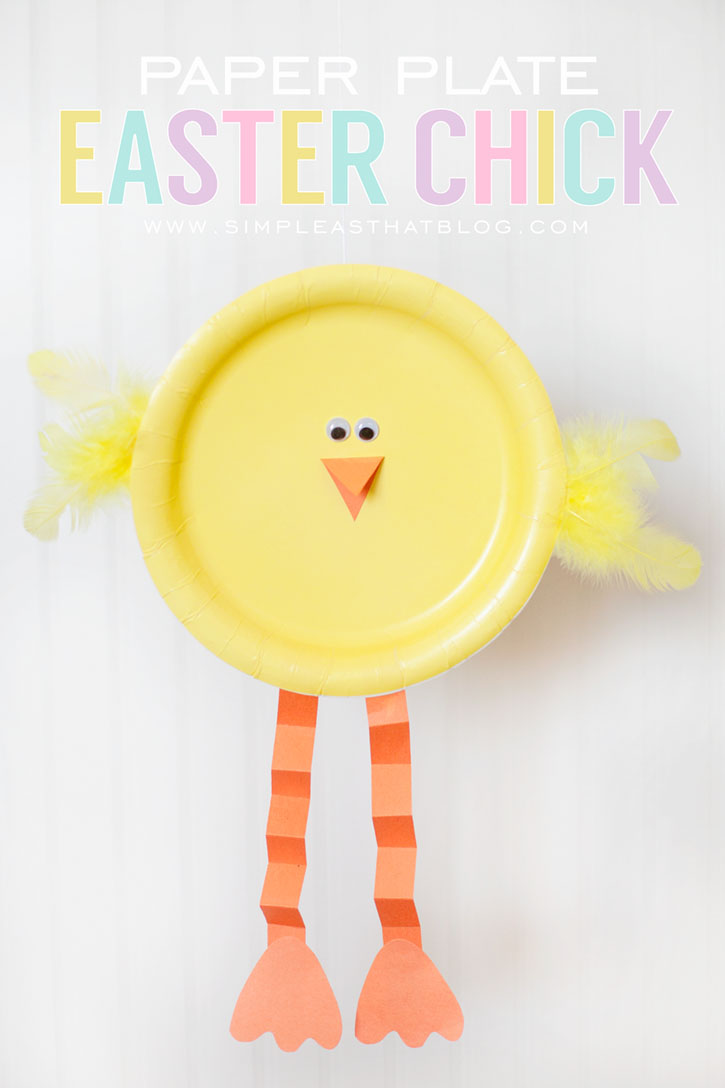 How cute are these!