Valentines day Feburaury 14th- 8 Kids Valentine craft makes

St Valentine ,the Patron Saint of Valentines.
Valentines shouldnt just be between lovers i think, how about using this day to tell each other how much you mean to one another even if your not romantically involved?  Your little ones are such a big part of your life why not get them involved on the act as well. Here are a few ideas ive found that i think could work well with getting your little ones involved in the run up and on the day itself.
Please let me know what you think of these or let me know what you will be getting up to for the big 'V' day.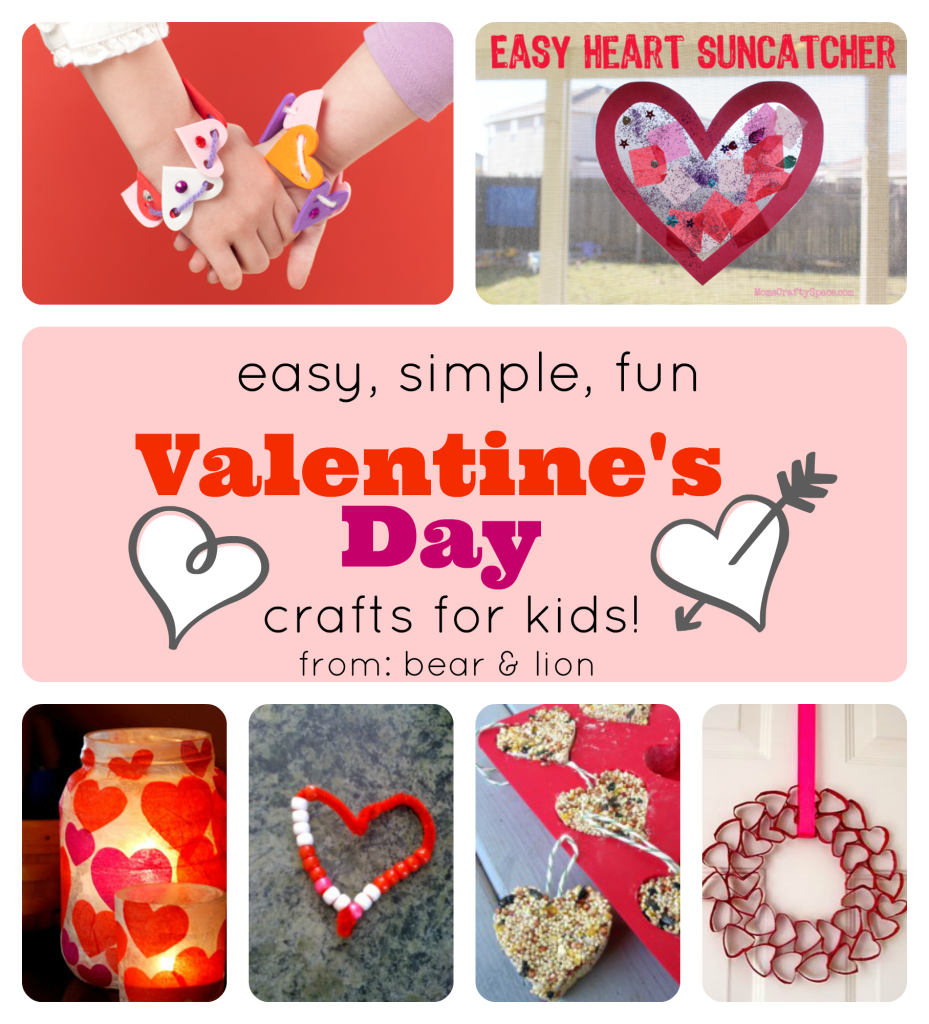 1.  In Wales we have St Dwynwen's Day, the Welsh equivalent of Valentine's Day which is celebrated across Wales this Sunday, January 25.
Welsh Lovespoons are given to a lady by her suitor traditionally. Typically lovespoons look like this:
The intricate carvings can symbolize different meanings of love and a lady accepting the lovespoon from her suitor would be accepting his interest.
See this post here on getting your little ones involved in the making, you might even be inspired as an adult to get involved in the wood carving!
2. Butterfly Valentines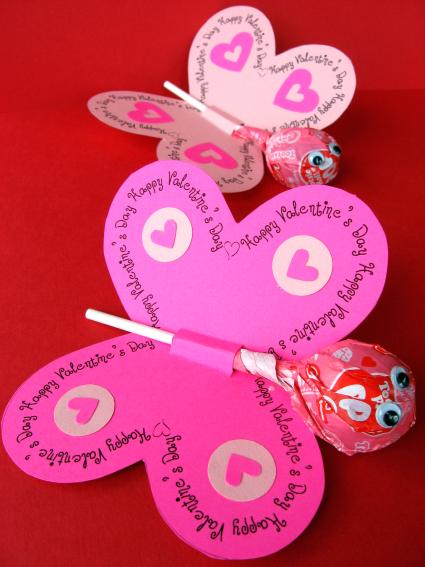 These lollipop butterflies make the perfect Valentine's craft for kids. You can give them some personal flair with your color choices, glitter, and other drawings made just by your child. These make great favors and a different kind of Valentine's Day card that anyone is sure to love!
See full instructions to make them here.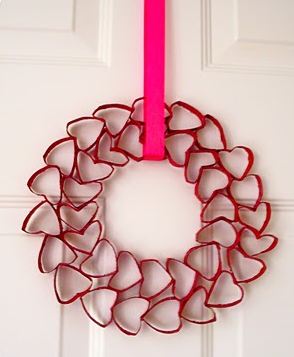 4.bird seed heart from no time for flash cards