Chinese New Year crafts 2015 for kids to make
Its Chinese New Year tomorrow, tonight at midnight people will celebrate the end of the year of the horse and welcome in the year of the Goat. Its a big festival that will span 40 days. 

Your little ones might be celebrating where you are or they might be celebrating in school. Here are a few ideas i found that i think they would love to to make.
Goat Wooden Spoon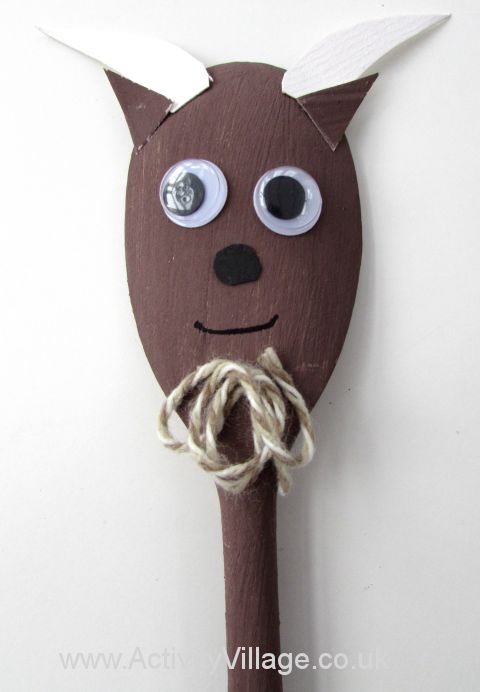 See full instructions here.
Chinese drum
Chinese Lanterns
Chinese Dragon
full instructions here.