St Davids Day Welsh Crafts for Kids
So to continue with the St Davids Day theme here are some Welsh crafts that you can get involved in with your little ones ready for the day.
Beautiful daffodil pinwheels
See full instructions at nuturestore. 
St Davids day Card
See full instructions here.
Daffodil Magnet
Here's a quick and easy modelling craft for children. This daffodil magnet is perfect for Spring, St David's Day or Easter.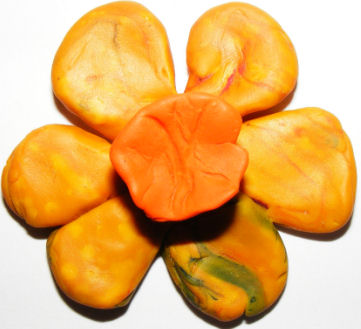 Handprint Daffodil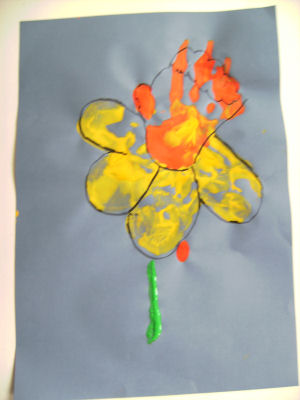 This would be a fun and effective craft to make using your little ones handprints.
Find out how here.
Welsh Lady Craft
Here's an original craft for St David's Day! Raid your junk drawer to make this Welsh lady in traditional dress…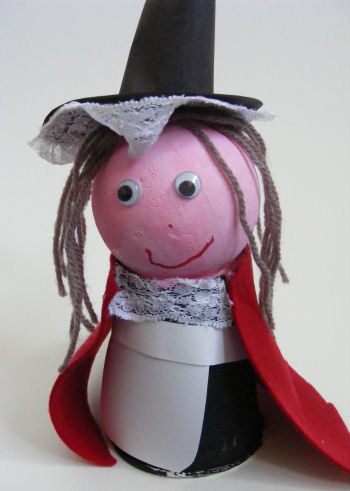 Daffodil biscuits
Daffodil Suncatchers
find these instructions at babycentre.
Daffodil Candy Cups
Daffodil cups made from baking cups over at Martha stewart
Leek and Daffodil Pencil toppers
 Also check out my other post here for a few more ideas.