World Nutella Day
Five Nutella Kids craft recipes
I just found out its World Nutella day today, yep i didnt know that before but i do now 🙂
Hey why not dedicate a whole day to celebrate the chocolatey snack. There is so much more you can do than spread it on your toast.

Take at look at these ideas ive found while searching the web for an excuse to eat more Nutella…..
Sinful Chocolate Nutella Cookies
See more

here.
Nutella Play Dough
See how to make it here.
Nutella ice cream bars
Find out how here.
See how to make him here.
Or why not just sit back and have a hot chocolate!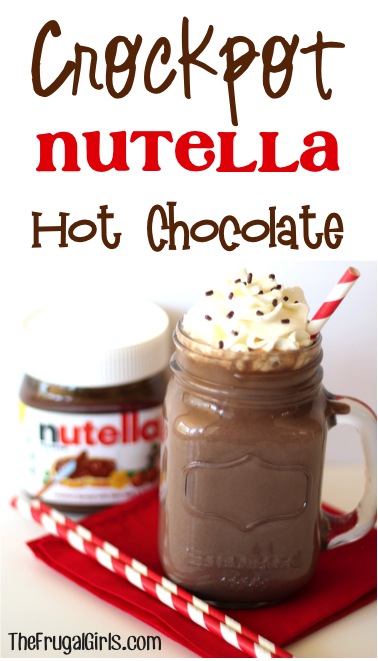 See how to make this here.
Well thats my round up of Nutella recipes for now, perhaps just try one of these though at a time! 🙂